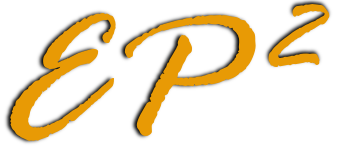 The Plasma and Space Propulsion team (EP2) is a research group dedicated to the modeling, simulation, design, development, and testing of space plasma thrusters and related subjects.
EP2 develops advanced simulation codes and models that allow understanding the physics and internal workings of Hall thrusters and electrodeless plasma thrusters. The group also has a laboratory equipped with a large vacuum thruster for the testing and experimentation with thruster prototypes, unique in Spain.
EP2 is part of the Aerospace Engineering Department at Universidad Carlos III de Madrid.
FOR MORE INFO you can visit EP2 website.
---

The Laboratorio Nacional de Fusión (LNF) is the leading Spanish centre for studies of magnetically confined plasmas for fusion. It formed part of the Association EURATOM-CIEMAT until 2013, and currently it is a member of the EUROfusion Consortium.
The LNF is one of the Unique Scientific and Technical Infrastructure sites of Spain and is included in the Map of Unique Scientific and Technical Infrastructures. It is part of the Centro de Investigaciones Energéticas, Medioambientales y Tecnológicas (CIEMAT), located in Madrid, which pertains to the Spanish Ministry of Science and Innovation.
FOR MORE INFO you can visit LNF website.